Since mid-December 2021, Bolloré Transport & Logistics Cameroon has made available to customers from various industries such as Telecom or Healthcare, two new covered storage spaces of 1,800 m² and 1,200 m². The two warehouses are located in the Magzi zone in Douala.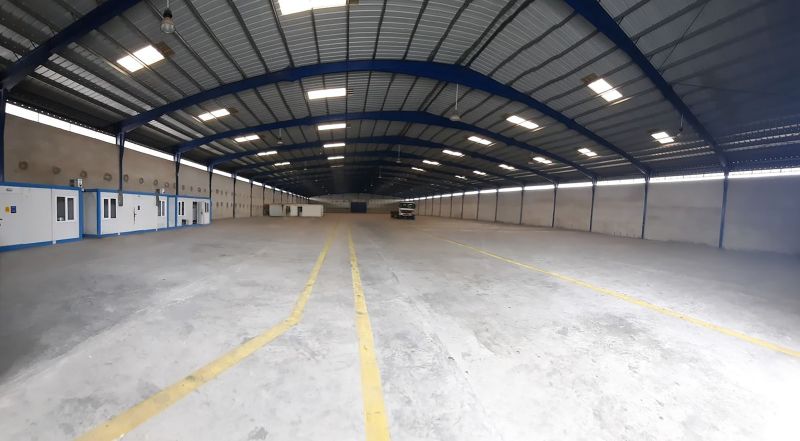 This new site simplifies the supply chain for the customers of the Group. They are indeed no longer subject to port access fees as was the case at the previous site, located within the Douala Autonomous Port. This is an advantageous geographical location for partners who no longer have to use port accesses on a daily basis to get their goods out of the warehouses.
"The proximity and fluidity of access to the new site allows customers to have good supply rates while reducing transport loads," according to Hilaire Kuitchoua, Site Supervisor.
The move and fitting out went well despite the short time frame (two weeks). The collaboration of the operational teams from Transport, IT, Security, QHSE and Finance made this operation a success.
Source : Bolloré Transport & Logistics