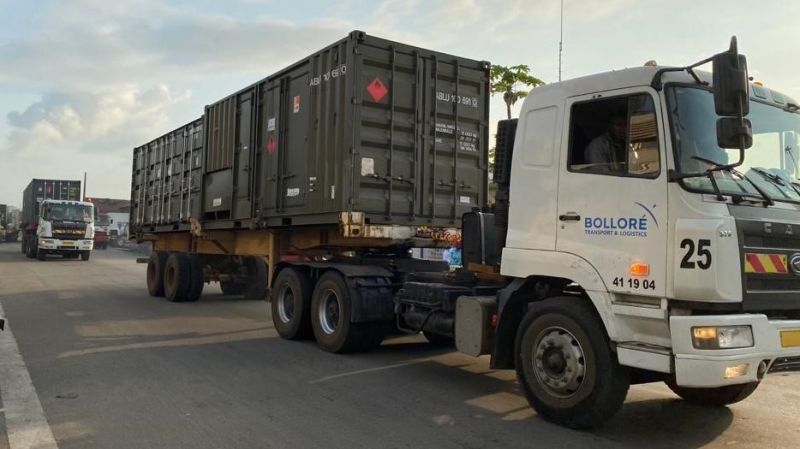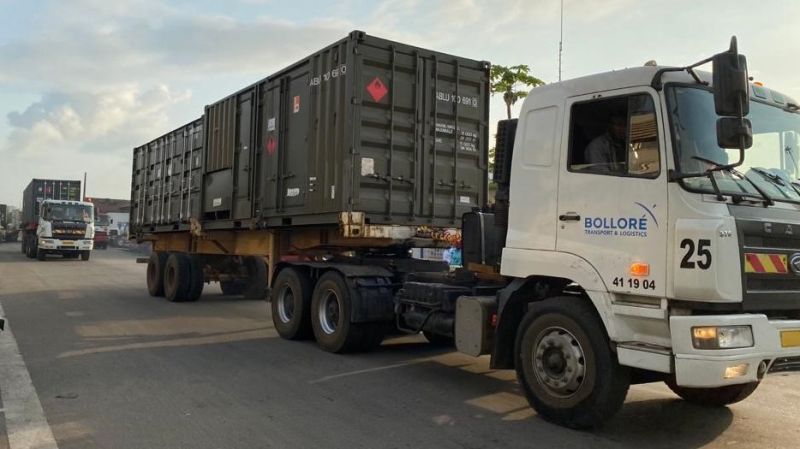 Bolloré Transport & Logistics Gabon accompanied from November 22 to December 19, 2021 the fourth training session of the Belgian army named TROPICAL STORM. For this new edition, the Group oversaw the shipping and repatriation of military equipment from the port of Libreville to the cities of Ndjolé and Lambaréné.
This operation, which brought together 700 soldiers, took place over a full month with the objective for the Belgian Army to maintain its ability to operate in tropical conditions. During this training, more than 180 vehicles were used as well as trailers and boats, including 6 Zodiac. In total, this operation required 22 containers representing 232 tons of goods, 125 vehicles and 49 trailers.
Drawing on its global expertise, Bolloré Transport & Logistics took charge of all stages of transport, from ship consignment to delivery, including handling and customs clearance. The teams were also asked to define an appropriate logistics plan by combining multiple transport solutions (sea, road and air) while ensuring strict compliance with safety standards.
"Thanks to the mobilization of our teams, this operation was a perfect success. Since 2019, we have been accompanying the Belgian Army by providing them with comprehensive services that contribute to the success of the Tropical Storm activities. We are grateful for the trust that the Belgian army has placed in us and for the quality of our collaboration which is long term", said Patrick GERENTHON, Managing Director of Bolloré Transport & Logistics Gabon.
Source : Bolloré Transport & Logistics