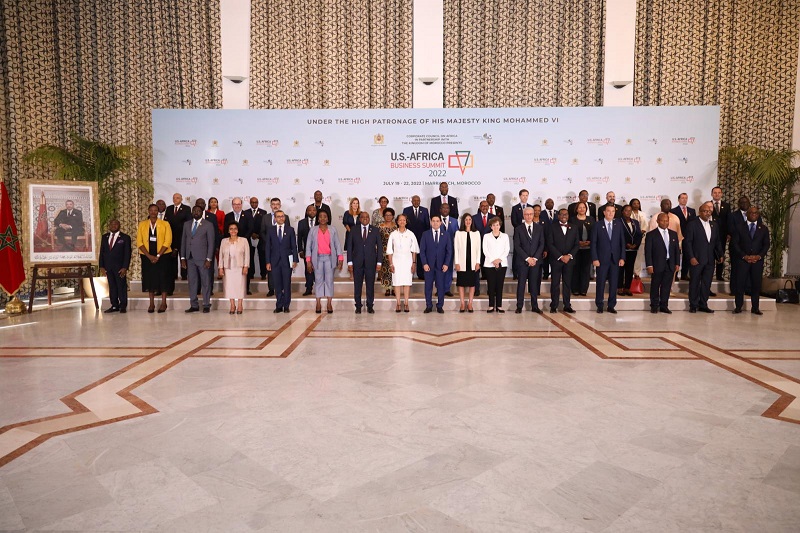 The Kingdom of Morocco is hosting the 14th U.S.-Africa Business Summit from July 19-22 in the city of Marrakech under the theme: "Building the Future Together".
Organized by the Corporate Council on Africa (CCA), under the High Patronage of King Mohammed VI, the forum brings together more than 1,000 participants, including ministers, public and private economic operators and American and African institutions.
For CCA President and CEO Florizelle Liser, "The Summit provides an excellent opportunity to highlight the synergies of economic relations between the United States and Morocco, between Morocco and sub-Saharan Africa, and the broader economic relationship between the United States and Africa.
The four-day event features more than 35 plenary sessions and roundtables aimed at building stronger investment and trade ties between the United States and Africa. Discussions are conducted around strategic sectors such as: agribusiness, infrastructure, energy and climate change, health, cyber security, ICT etc.