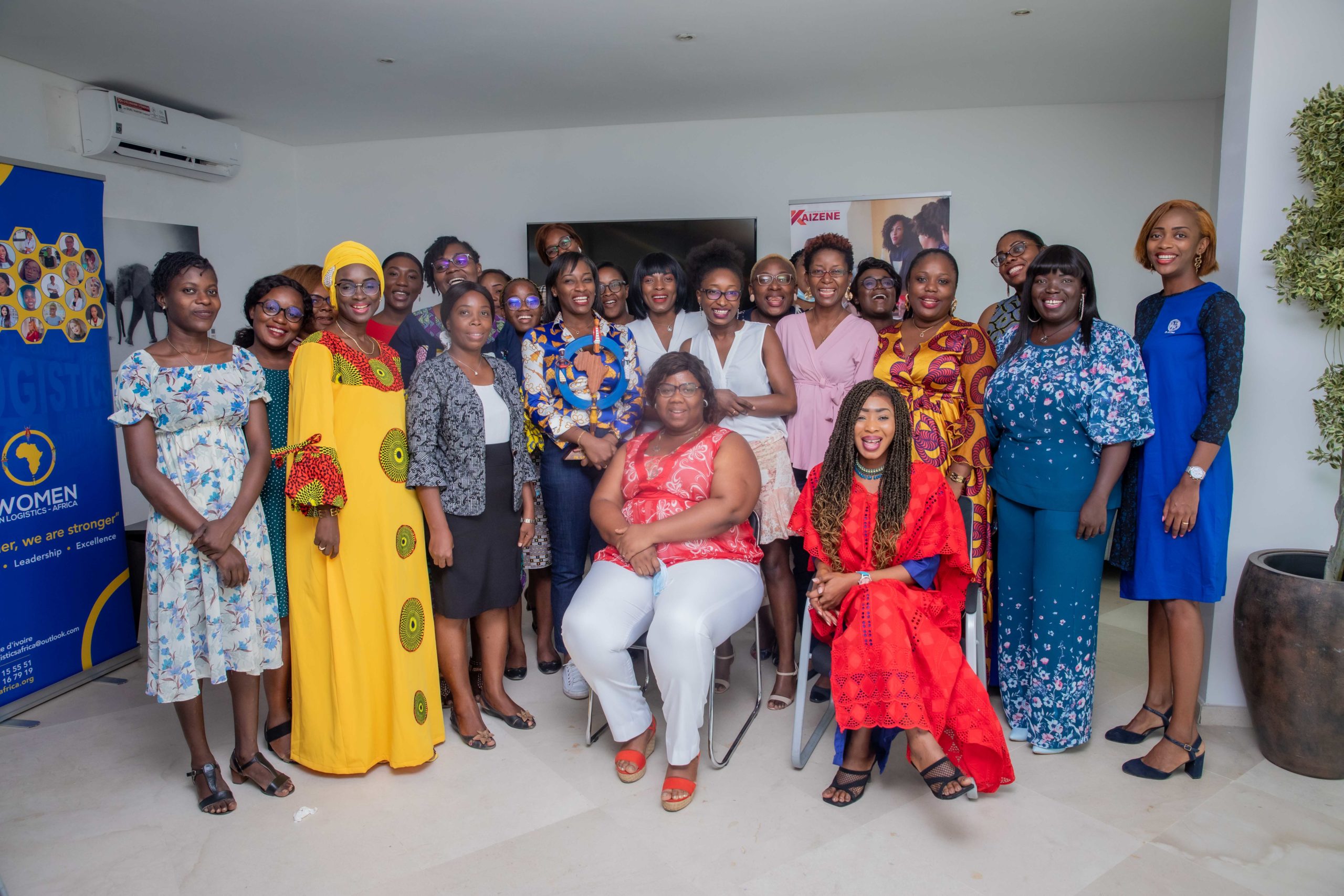 On Saturday 22 January 2022, the women of Women In Logistics – Africa (WILA) based in Abidjan, Ivory Coast met for the very first time in order to get to know each other better, to exchange, to consolidate links and to share a very enriching moment around the theme "INSPIRE, CONNECT & IMPACT".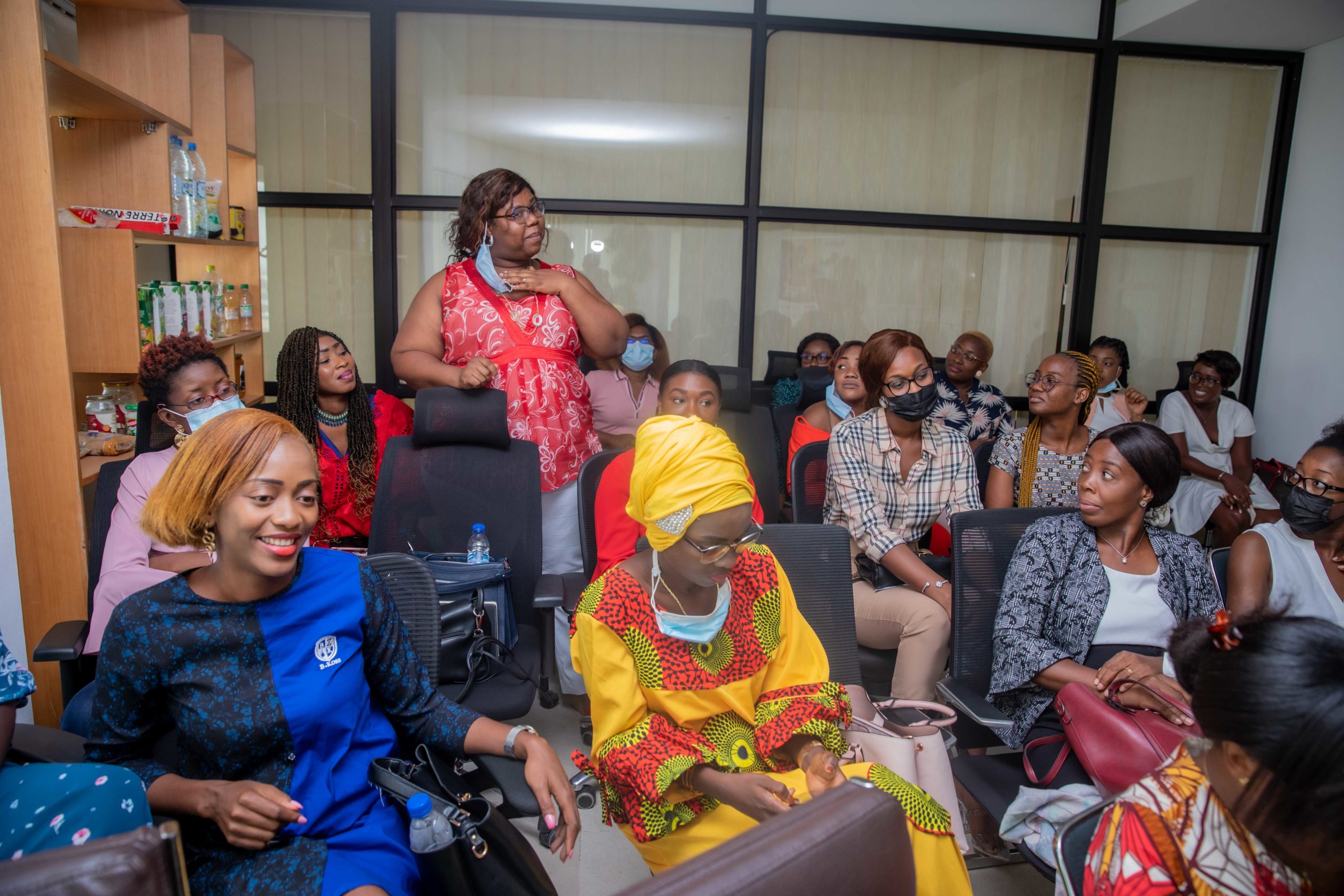 The theme of the meeting "INSPIRE, CONNECT & IMPACT" was moderated by Mrs Lynda Aphing-Kouassi, Managing Director of CABINET INTERNATIONAL KAIZENE who spoke to the women of the WILA network about the need to develop their leadership, to network effectively but above all to carry out actions of impact (social and/or economic) within their communities.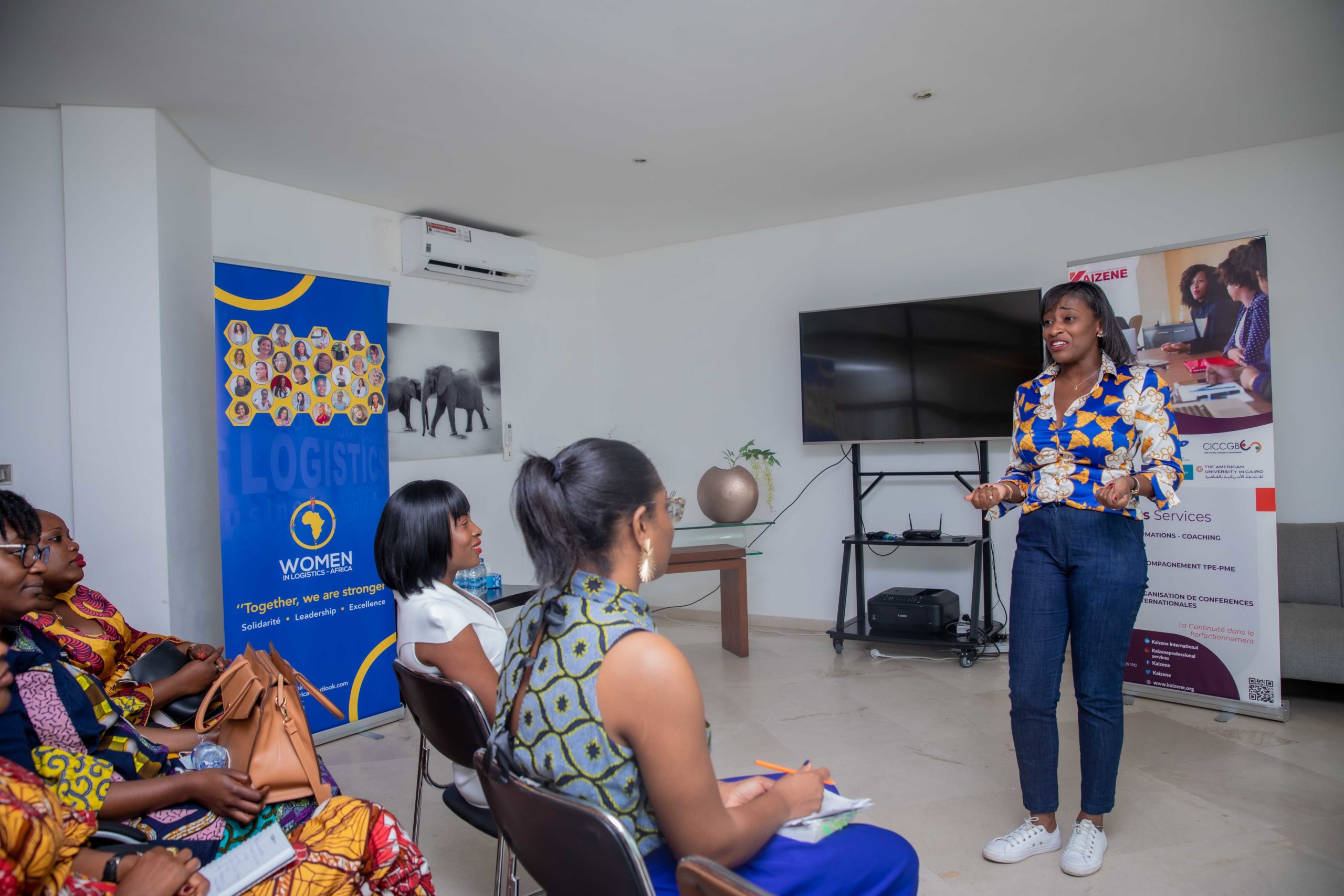 According to Christiane Ohin-Traoré, founding president of Women In Logistics – Africa (WILA): "The continent's development prospects will depend to a large extent on the contribution of women and the place they are given in building the future."
The Women In Logistics-Africa (WILA) was founded on 19 April 2021 and currently has more than 260 women from more than 10 African countries who work in the supply chain/logistics industry.