The Contact Group on Piracy off the Coast of Somalia (CGPCS) held its 24th Plenary Session in Nairobi on 27 January 2022.The session was chaired by Honourable Eugene Wamalwa, Cabinet-Secretary for Defence of the Republic of Kenya.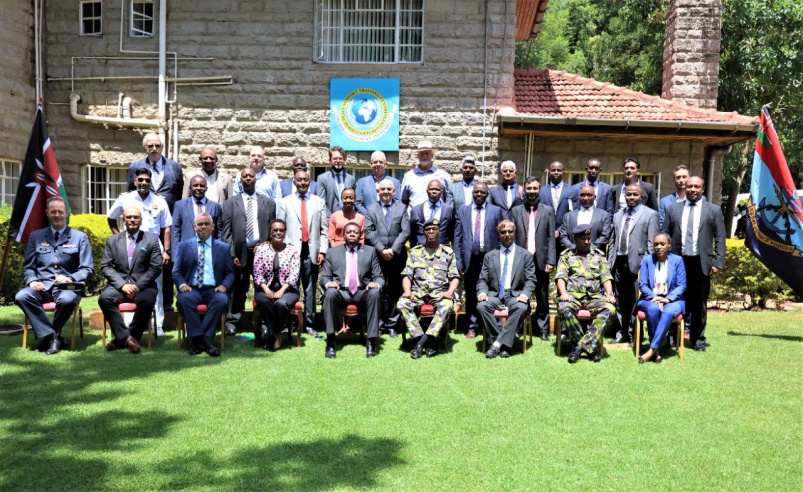 A significant milestone in the Strategic Planning Steering Group's (SPSG) work, which Seychelles chaired, was the presentation of a report with recommendations for a change in strategic direction for the CGPCS.
The Chairperson of SPSG, Mr Steve Lalande, Director-General, Regional Affairs Division of the Foreign Affairs Department, represented Seychelles at the Plenary Session and underlined that "the SPSG has held seven working sessions over the past year and this has led to the recommendations and the change of orientation for the Contact Group". The report was well-received adopted by the Contact Group's Plenary Session in Kenya.
The Contact Group has been renamed:  Contact Group on Illicit Maritime Activities in the Indian Ocean. The mandate of the …
Click on the following link to read more : https://maritimafrica.com/en/seychelles-mobilises-the-international-community-to-continue-focusing-on-maritime-security-in-the-western-indian-ocean/