It is peak season for South Africa's deciduous fruit exports and the Cape Town Container Terminal has recorded a volume increase of 6% year on year despite inclement weather, shipping backlogs and a slow uptake of the truck booking system.
According to Wandisa Vazi, Managing Executive at the Cape Terminals "It's certainly a challenging season considering an average loss of 39 days during this period annually owing to fog, wind and at times underwater currents but, the team goes above and beyond". She added that downtime introduced by equipment maintenance and at times breakdowns – placed immense pressure on the system although there were many other contributing factors. Currently, the terminal is averaging 7 days in vessel delays.
"In working with our stakeholders, the terminal is maximising its network of 16 sea-cargo terminals across the Transnet Port Terminals (TPT) business and securing employees from the other terminals nationally on secondment. This will assist to speed up recovery as the move will result in deploying a seventh gang (operational team) in light of improved equipment availability," said Vazi. Other initiatives the terminal was rolling out included the increased number of operational equipment on both the landside and waterside with reliability programs in place to sustain equipment performance. She added that the terminal was also collaborating with original equipment manufacturers for increased turnaround times of spares availability and maintenance, deploying engineering expertise from other terminals and Transnet operating divisions to prioritise equipment performance.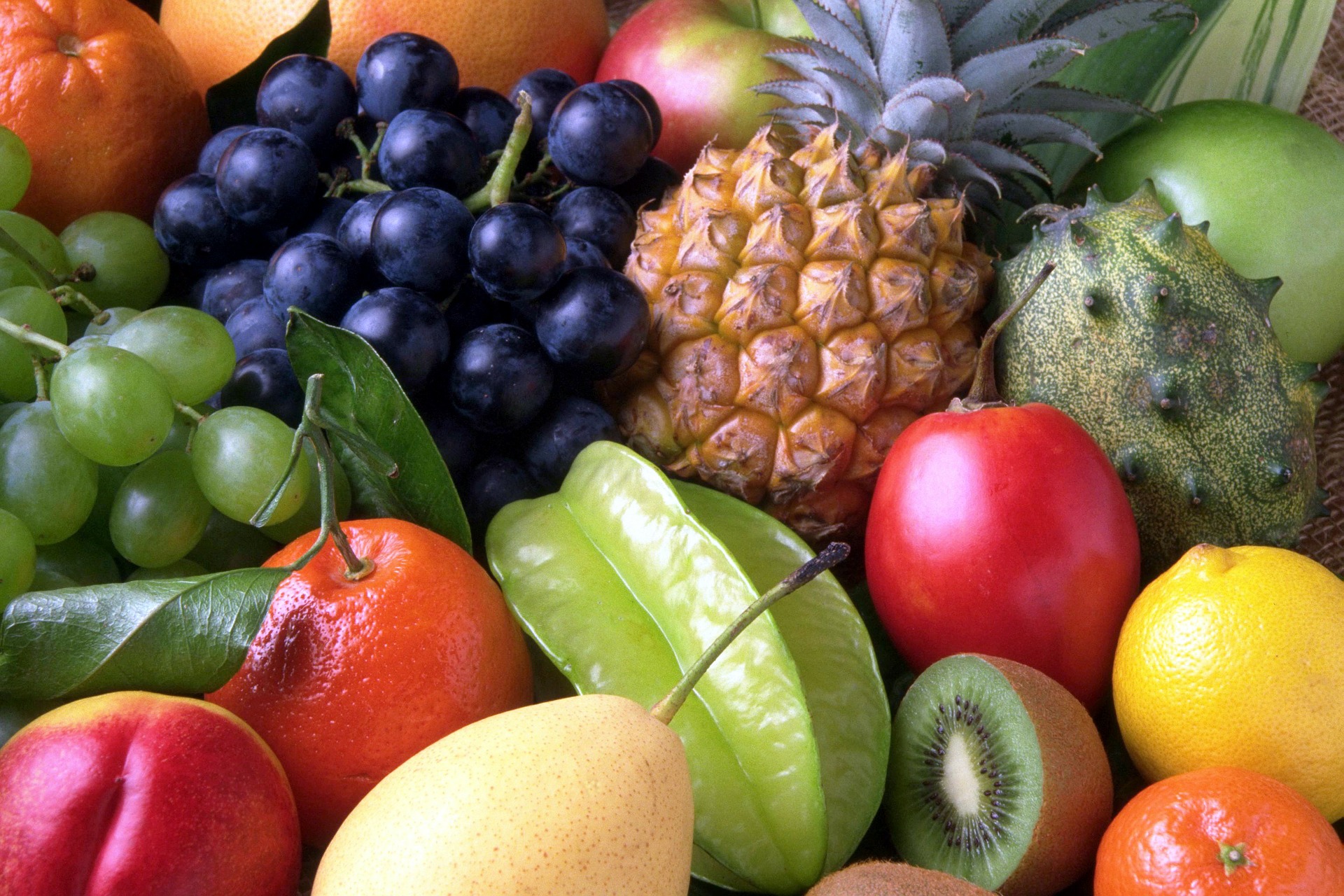 Between October and March every year, the Cape Town Container Terminal loads table grapes, berries, plums, apples, pears and peaches onto vessels destined for Europe, Africa, the Far and Middle East as well as the United States. With the season currently at its peak, the terminal is urging industry to capitalise on the underutilised night shift capacity for truck deliveries to keep the momentum. "The terminal is operational over a 24 – hour period for seven days a week while industry works 12 – 16 hours during five days of the week. This is a window to mitigate any arising challenges and an opportunity to further enhance integrated planning," said Vazi.
As at the end of January, the terminal had moved 18 296 refrigerated containers of deciduous fruits and continues to plan with and give feedback to customers through regular communication channels daily. With the terminal handling mainly panamax and post panamax vessels, consignments can go up to 3500 containers offloaded or loaded per vessel with an average of 120 gate transactions of trucks per hour.
"The impact wind has during this season especially now that we are in peak – cannot be undermined. We are currently handling over 1000 trucks from late yesterday and today's bookings because the terminal was wind bound. Once the wind subsides, we review our planning by the hour to ensure a reduction of truck queues at the gate," said Vazi.
According to Vazi, between April 2021 and January 2022, weather was the second biggest contributor (at 25%) to vessel cancellations and omissions after blank sailing (32%), which occurs when customers do not nominate a vessel for a respective window. Others include delays in West Africa, Far East, Europe and Schedule Recovery (21%), system disruptions (10%), delays along South African ports (8%) and actual operational delays at 3%.
However, during the same period – while berth occupancy has decreased by 12%, berthing delays have improved by 52%.
Source : Transnet Port Terminals