On Sunday 17 April 2022, the Government of Senegal and the Islamic Development Bank signed a financing agreement in Jeddah, Saudi Arabia, for the Dakar-Tivaouane-Saint Louis motorway construction project.
The Islamic Development Bank is contributing 238 million euros to the construction of the motorway, which will link Dakar to Saint Louis and is about 200 km long.
This motorway will pass through Lac Rose, which is home to the new city designed to relieve Dakar's congestion and will be the capital's second gateway to and from the northern cities. Eventually, this city coupled with Diamniadio will accommodate more than 500,000 inhabitants.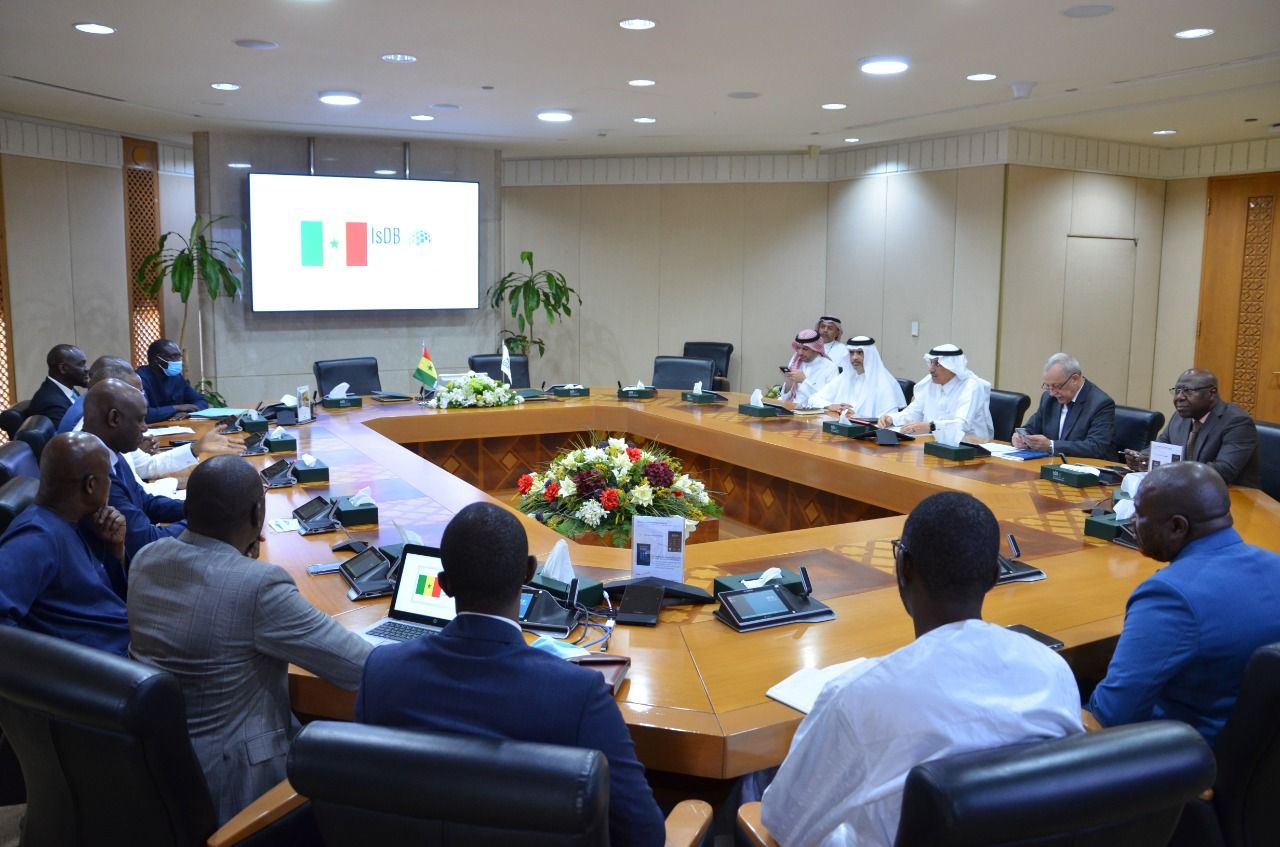 It should be noted that this project strongly supports Senegal's infrastructure development policy and the strengthening of the national motorway network.