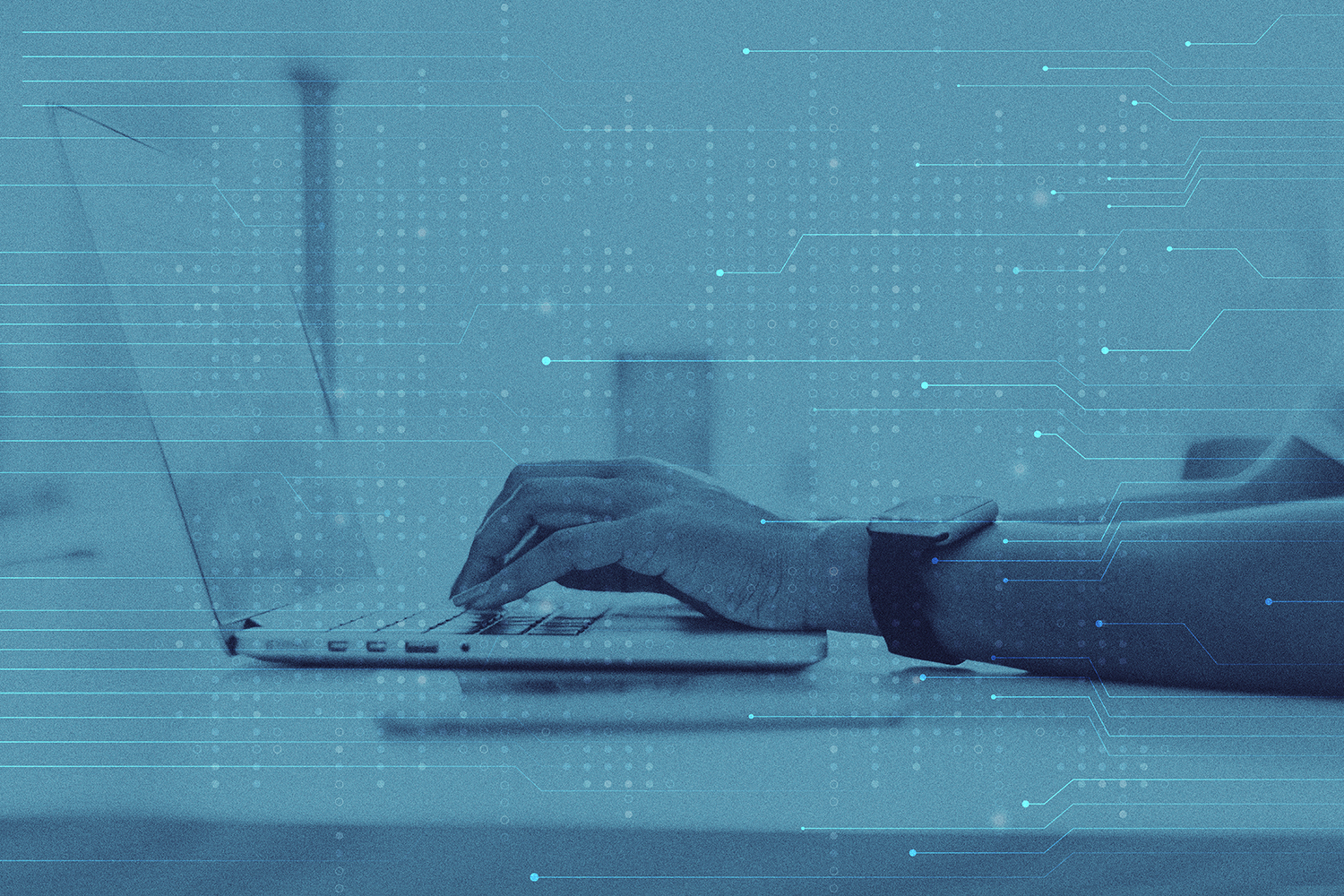 BEIJING, Sept. 6 (Xinhua) — The China-Central and West Africa International Trade Digital Expo 2022 opened online on September 1.
The expo, co-organized by the China Council for the Development of International Trade (CCPIT) and the China-Africa Development Fund (CAD Fund), will be held from September 1 to 10. Attracting 811 exhibitors and more than 8,000 buyers, the exhibition covers various fields, such as agriculture, transportation, information and communication, business services, construction and building materials, infrastructure, medicine and epidemic prevention, beauty and fashion, protection and safety at work.
Six meeting sessions will be held on the sidelines of the exhibition, covering topics such as textiles, consumer entertainment, agriculture, construction materials, healthcare equipment, and automobiles and parts, to help Chinese and African companies deepen their online exchanges.
Since 2017, CCPIT has collaborated with the CAD Fund to organize the China-Africa Production Capacity Cooperation Exhibition in Africa for three consecutive years, which has been widely celebrated by the political and business sectors of African host countries. From 2020 to 2021, CCPIT co-organized with DAC Fund three digital international trade exhibitions targeting the markets of Central Africa, East Africa and West Africa countries, with the cumulative participation of over 300,000 visitors.