The supply chain profession has rarely been more challenged than in today's volatile environment, according to MJ Schoemaker, president of SAPICS (The Professional Body for Supply Chain Management).
Speaking at the 2022 SAPICS annual general meeting (AGM), which was well attended and included many new members, Schoemaker noted that 2021 was a challenging year for the profession and that 2022 had seen more obstacles thrown at supply chain professionals.
"The positive spin-off, however, is that the global pandemic and numerous other disruptive occurrences have highlighted the importance of supply chain management. SAPICS membership has grown and there has been an increased uptake in corporate partner packages. More individuals and organisations recognise the importance of supply chain education and training. SAPICS's Authorised Education Partners were kept busy throughout the year, with growing demand for supply chain education programmes. SAPICS has achieved massive growth in social media followers and engagement during the year. We were delighted to have the opportunity to shine the spotlight on supply chain professionals in Africa through 'Supply Chain Now' podcasts. This powerful digital platform connects supply chain professionals around the world through live streams, vlogs, virtual events and articles," she said.
Summarising activities undertaken by SAPICS, Schoemaker reported that the professionalisation of supply chain management continued to be a core focus of SAPICS and strides were made during the year. "The first professional designation levels have been finalised and we can now celebrate our first cohort of SAPICS designated supply chain professionals.
"The SAPICS team delivered an impressive programme of online events and community building. SAPICS organised 86 online events during the year, including fun quizzes. The online annual SAPICS Conference was, once again, a real success. We enjoyed a vibrant young professional and student conference and were honoured to have a selection of highly motivating speakers."
Schoemaker said that the launch of the SAPICS mentorship programme was a highlight of the year. "It is imperative that we continue to grow the pipeline of talent that this profession needs," she stressed. "By nurturing the young and providing them with motivation and inspiration, we can ensure a positive future for the profession."
This year also marked the launch of the SAPICS Small Business Hub that is assisting SMMEs (small, medium and micro enterprises) with supply chain education and networking.
Three new directors joined the SAPICS Board at the AGM, and it was announced that Schoemaker will serve another year as president of the organisation.
The new directors Thato Moloi, Karen Pretorius and Jan Tukker complement a strong and united board of directors comprising Schoemaker, Chanti Wilson, Solly Engelbrecht and David Crewe-Brown. Outgoing directors Richard dos Santos and Kamogelo Mampane were thanked at the AGM for their long-term support and commitment.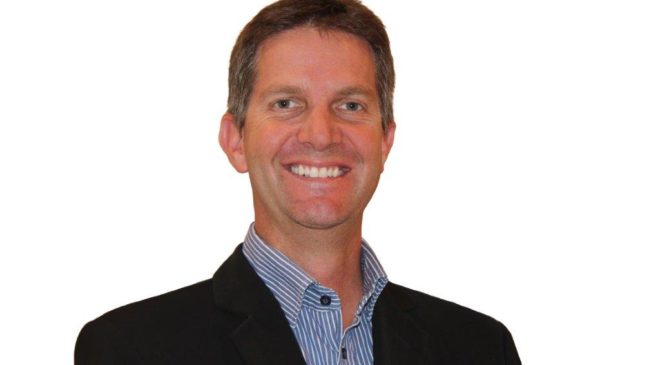 Moloi is the senior manager for Solutions Development & Enablement for Barloworld Logistics. He cares deeply about people and their development as well as giving back to society. He is passionate about using technology to drive innovation, and circular economy is a particular area of interest to him. "Thato Moloi's supply chain experience, knowledge and skills will add tremendous value to the SAPICS Board of Directors," Schoemaker said.
New director Karen Pretorius is the founder and owner of KPICubed. With more than 20 years' industry experience across government, financial service, IT, 3PL, manufacturing and retailing, as well as roles as both a supply chain practitioner and consultant, she brings in-depth knowledge and passion for the profession to SAPICS. Pretorius is very interested in sustainability across all areas of supply chain management and hopes to drive this across the SAPICS community.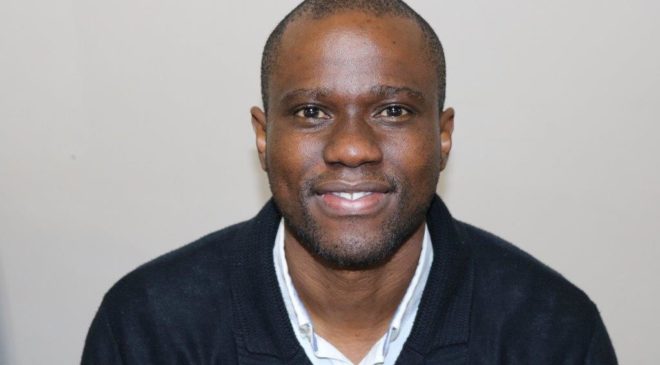 Jan Tukker is an accomplished business leader with 22 years of industry experience gained in retail, pharmaceutical, the FMCG and manufacturing industries. He aims to add value to the supply chain community through engaging on various supply chain driven thought leadership events. Having run multiple business units at a large corporate for many years, he is well placed to enhance SAPICS's operations, including on the marketing, finance and leadership fronts.
SAPICS has announced that the 2022 SAPICS Conference – which takes place from 12 to 15 June 2022 at Century City Conference Centre, Cape Town, South Africa – is a not-to-be-missed, milestone event. "This year's 44 th annual SAPICS Conference is the first in-person gathering of the SAPICS supply chain community since the start of the pandemic. We know that everyone is eager to connect with their peers and colleagues after all the virtual meetings, webinars, lockdowns and restrictions around the world. There is so much to catch up on; so many lessons and experiences to share. We cannot wait to reconnect with SAPICS members," Schoemaker said.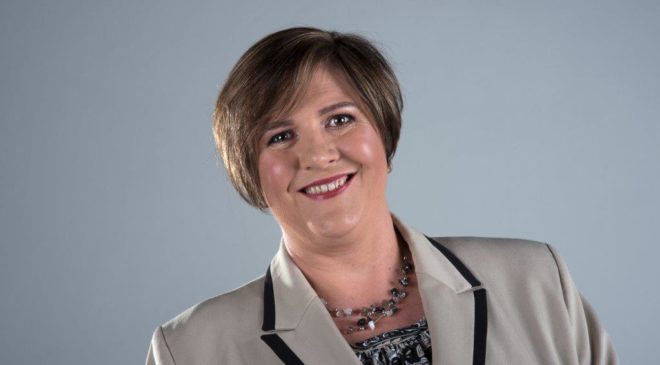 For more information or to register for the 2022 SAPICS Conference, call 011 023 6701, email info@SAPICS.org.za or visit the SAPICS Conference website https://conference.SAPICS.org